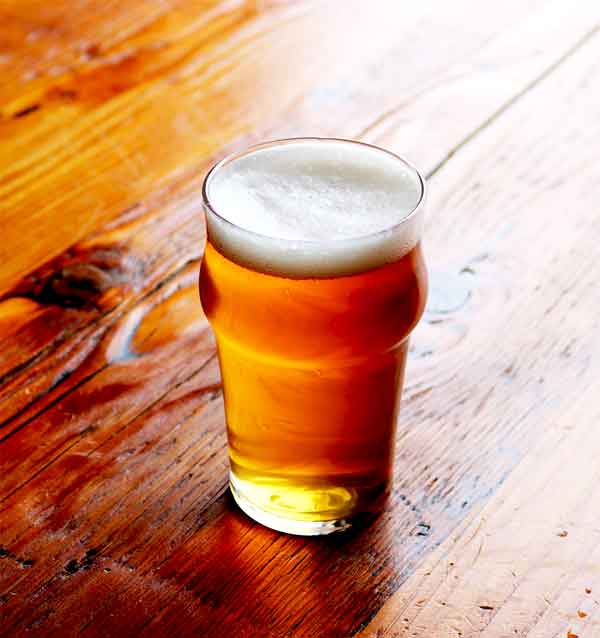 We now have our No. 65 Munich Lager back on in the Beer Hall for the second time. This is special because we can only make a certain amount of lagers with our current brewery layout. Lagers are a bit more challenging to brew, and they take longer to age. The first version was one of our most popular beers in 2018, this really gladdens my heart as the beer is inspired by my second favorite beer in the world a lager brewed in Munich, Germany by Augustiner Brewery.
The flavors in this beer are light but still fully bodied, not sweet but creamy with a bare hint of fruity. And the finish… oh the finish, it's hard to set the glass down as the finish screams for another sip.
ABV: 5.7% SRM: 5.1 IBU: 21 • Hops: German Mittelfruh, GR Hersbrucker • Malt: GR Pils, Vienna, Munich, Caramel
We hope to brew this beer more frequently as we grow the brewery, until then stop in and enjoy this seldom-brewed and delicious style.
Prosit
Dave