We Don't Brew
The Way Others Do
We brew the way others used to.
Featured Beer.
A Beer Hall That
Feels Like Home.
If you live in a German beer hall.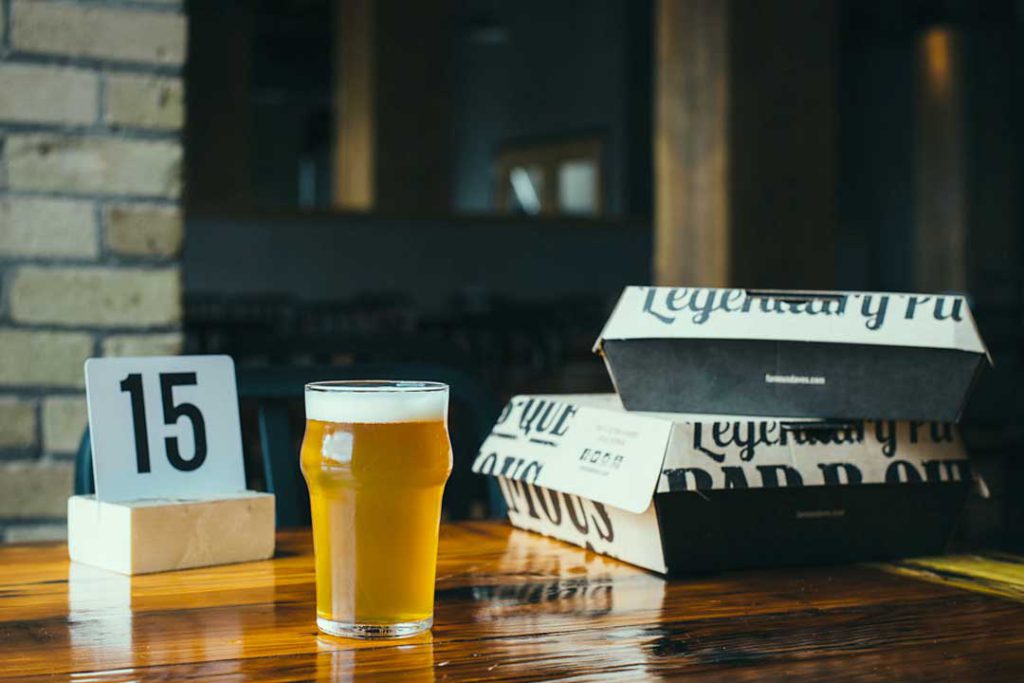 Eat
Order in food from dozens of nearby restaurants, or bring your own—whatever makes you happy.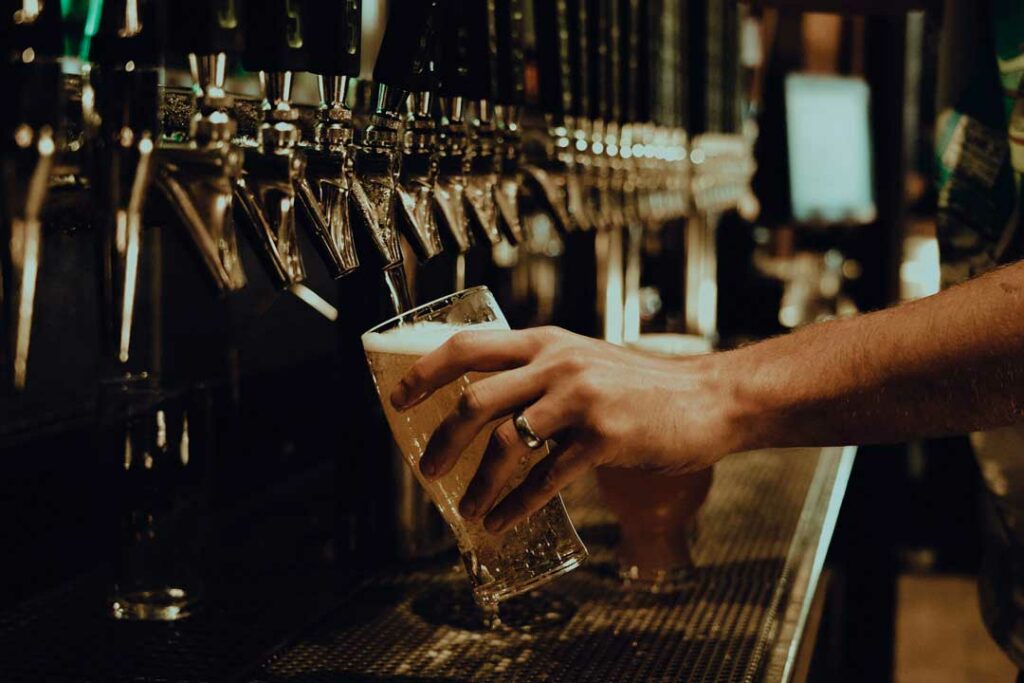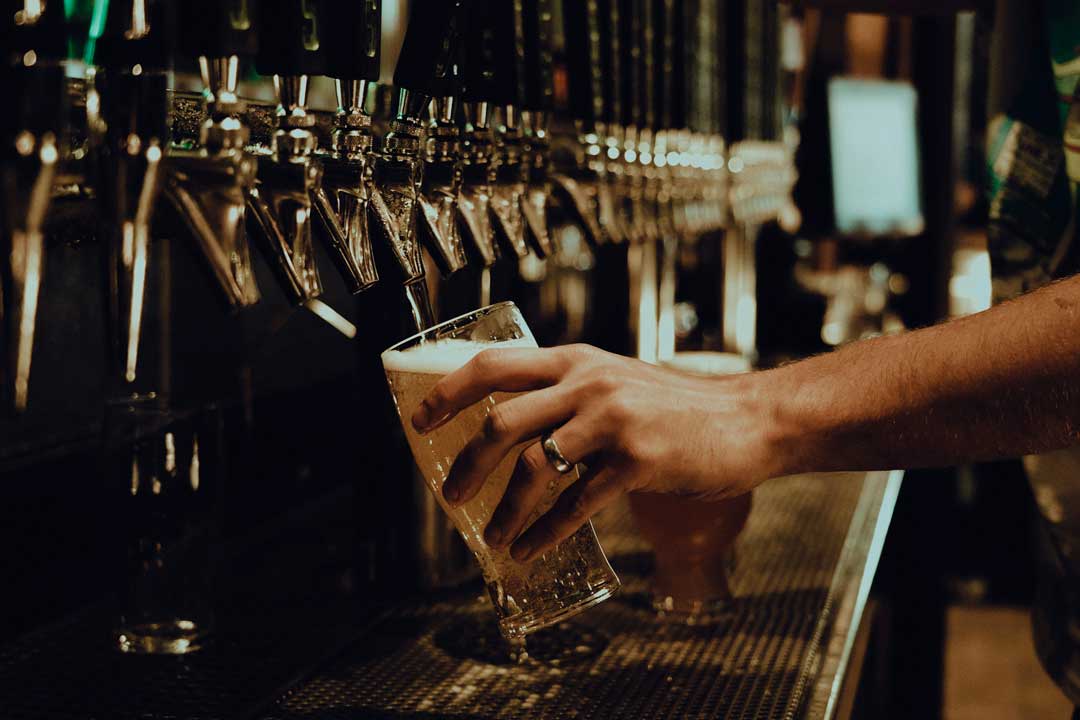 Drink
Well, duh. This is a brewery and beer hall, that's what we do here. So come on in, imbibe and enjoy.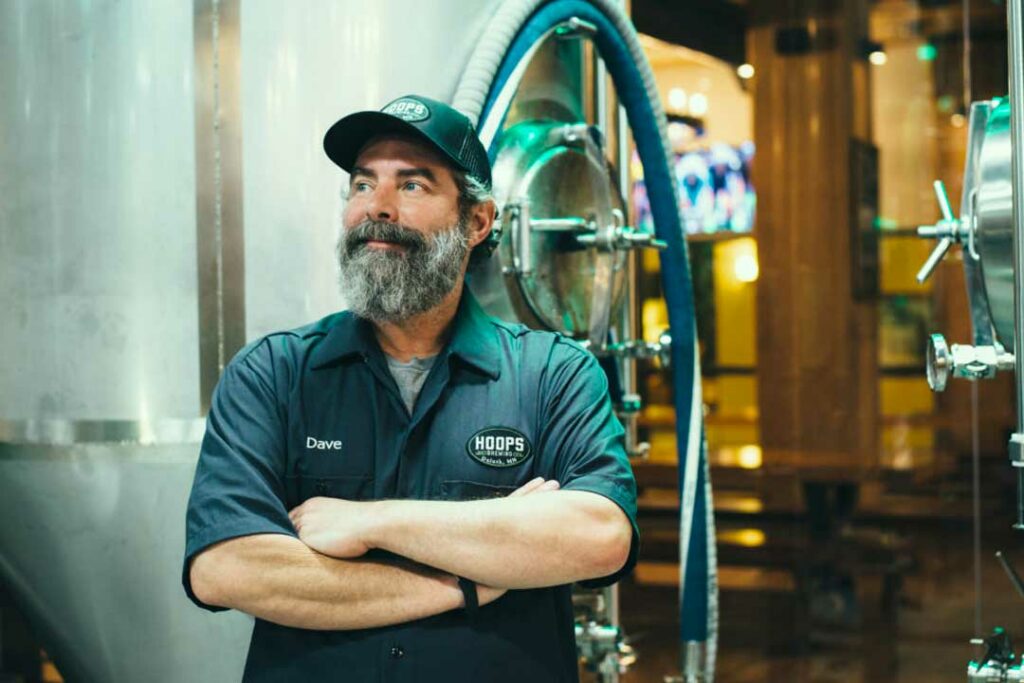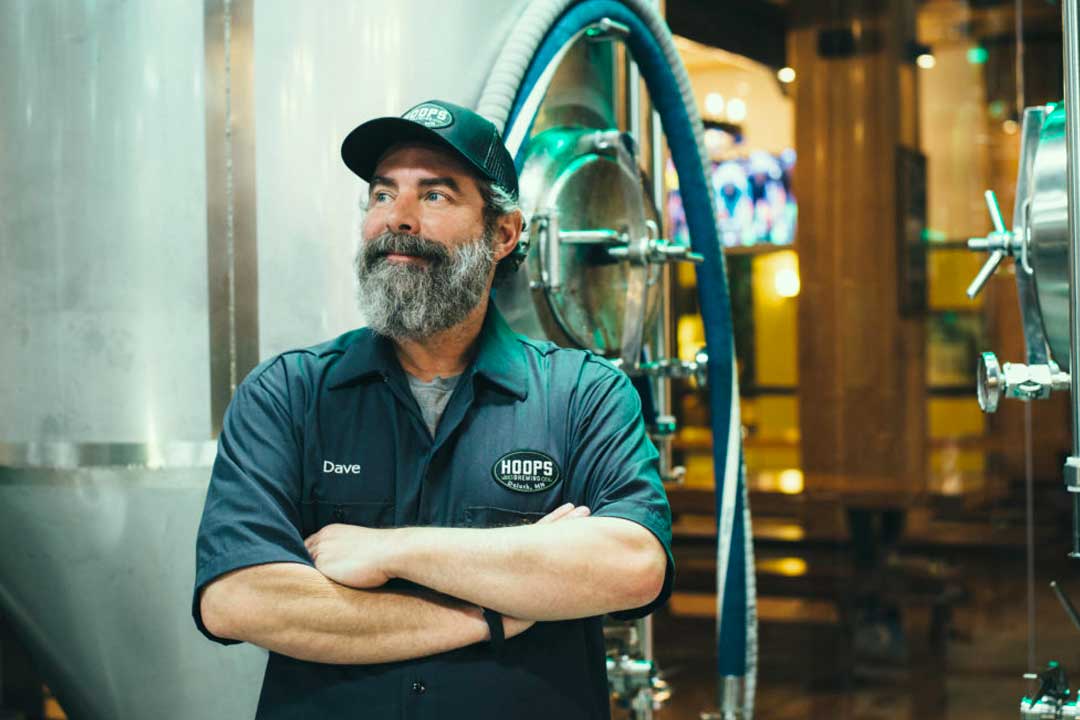 Be Hairy
What's with all the beards? No one knows. But here, it's all about being comfortable in your own skin.
Calendar.
Hoopla, Hockey
And other Goings on.
live music

nate weiler
11.16.23 4-6pm

official

UMD Bulldogs hockey
watch party

FREE 1/2 pint of beer!

Redeem after the game with your ticket.
Private Events.

Let's Party
Party.
Hoops is perfect for private, corporate or any event, really. That's because it's a big 'ol building. And there's beer.
Merchandise.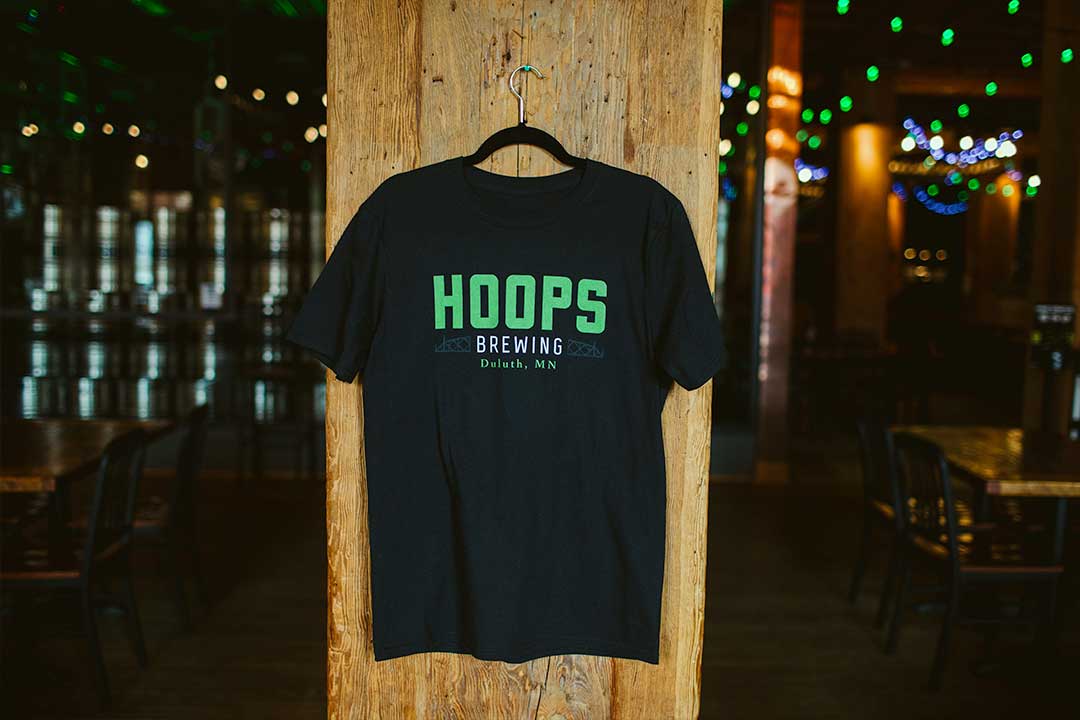 Hoopswag
What's better than beer inside your body? Beer apparel outside your body.