The Brewery.

art.
Down to a science.
Craft brewing is just that: A craft. Done by hand, by taste, and by barrel after barrel after barrel of experimentation. And that's how experience leads to genuine excellence.
Authenticated
Iron Range
Steel
The vats we make our beer in are made of steel made on the Iron Range, just an hour north of here. That's how seriously we take authenticity.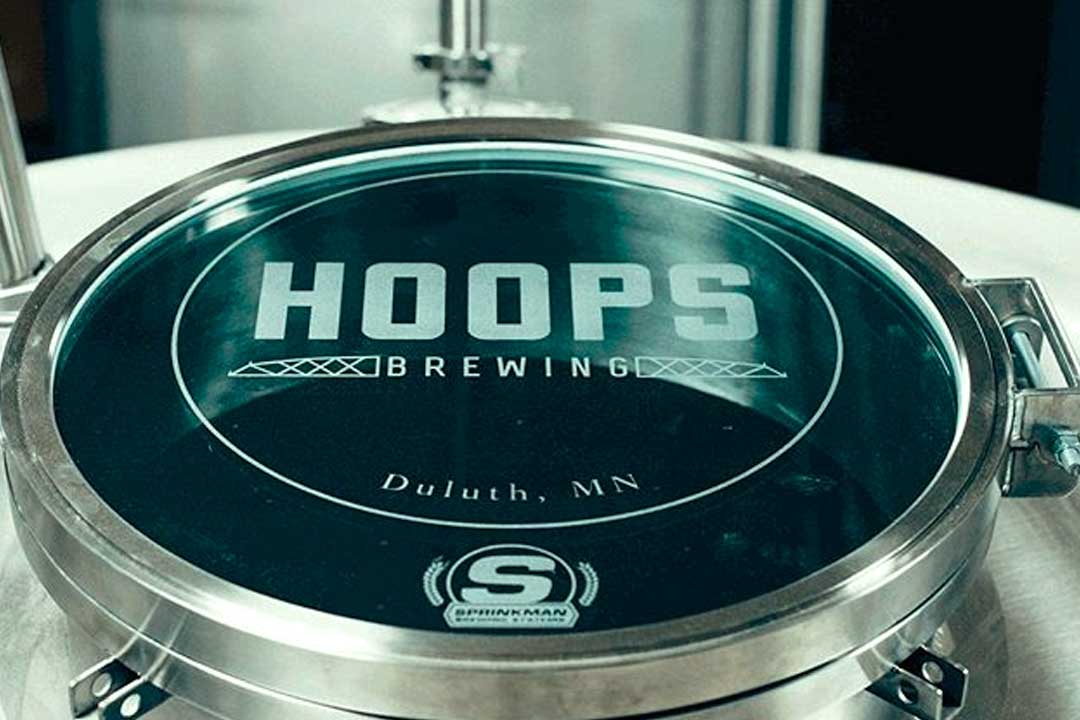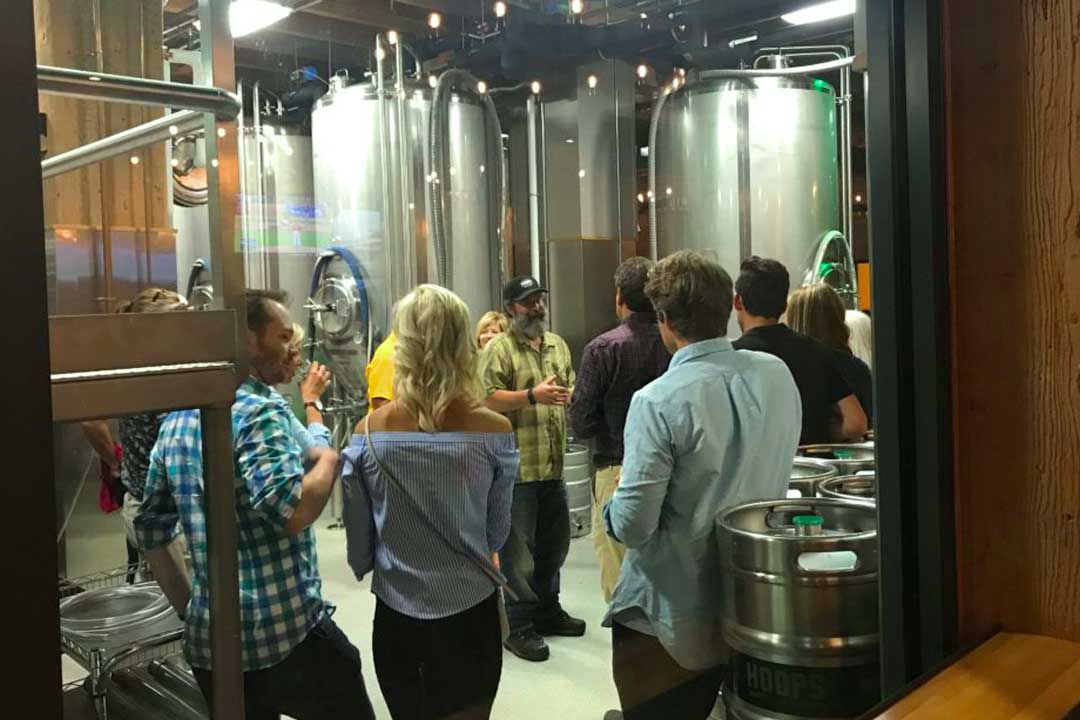 Brewery
Tours
We love taking people behind the scenes, and they love the free samples afterwards. It's a match made in, well, our brewery.
RESERVATIONS: (218) 606-1666
Merch
Wear
Us Out
Grab some Hoops merch before you go! Hats, caps, tees, sweatshirts, flannels (of course)—plus drinkware, key fobs, stickers and all sorts of sweet swag.