Our Story.

It's Just
Beer Right?
Well, sort of. We believe there's a beer for everyone (and if you don't believe us, just come on in). But we also believe in tradition. And history. So if you want a "hazy," that's great, but we don't brew 'em. And sours? Ours have been fermenting for years, and it'll be worth it.
Simply put, we believe being authentic just tastes right.
Brewed in the great German tradition
of yumminess.
If you've had a beer in Duluth, you've had a sip of Dave Hoops' savvy. He resurrected brewing in this town a couple decades ago, and he brought up another generation of brewers in the meantime. And for all of them, the directive was the same.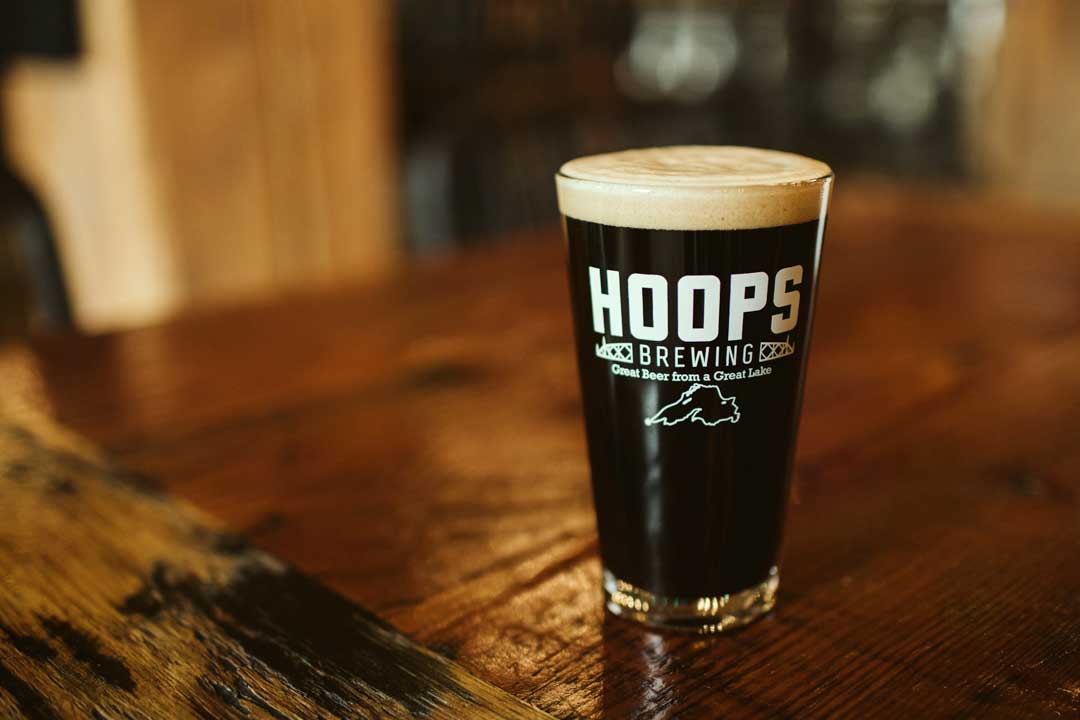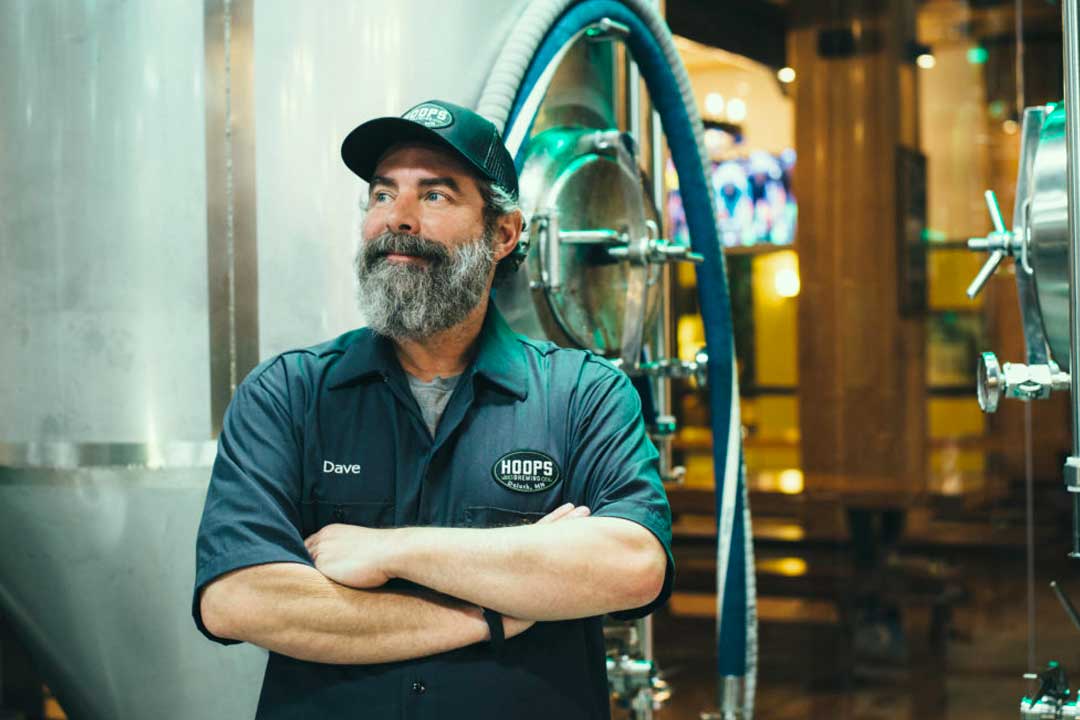 Authenticated
Dave
Hoops
Dave Hoops has judged the exclusive World Beer Cup, The Great American Beer Festival, The Festival of Aged Beer, and countless others across the country and around the world.