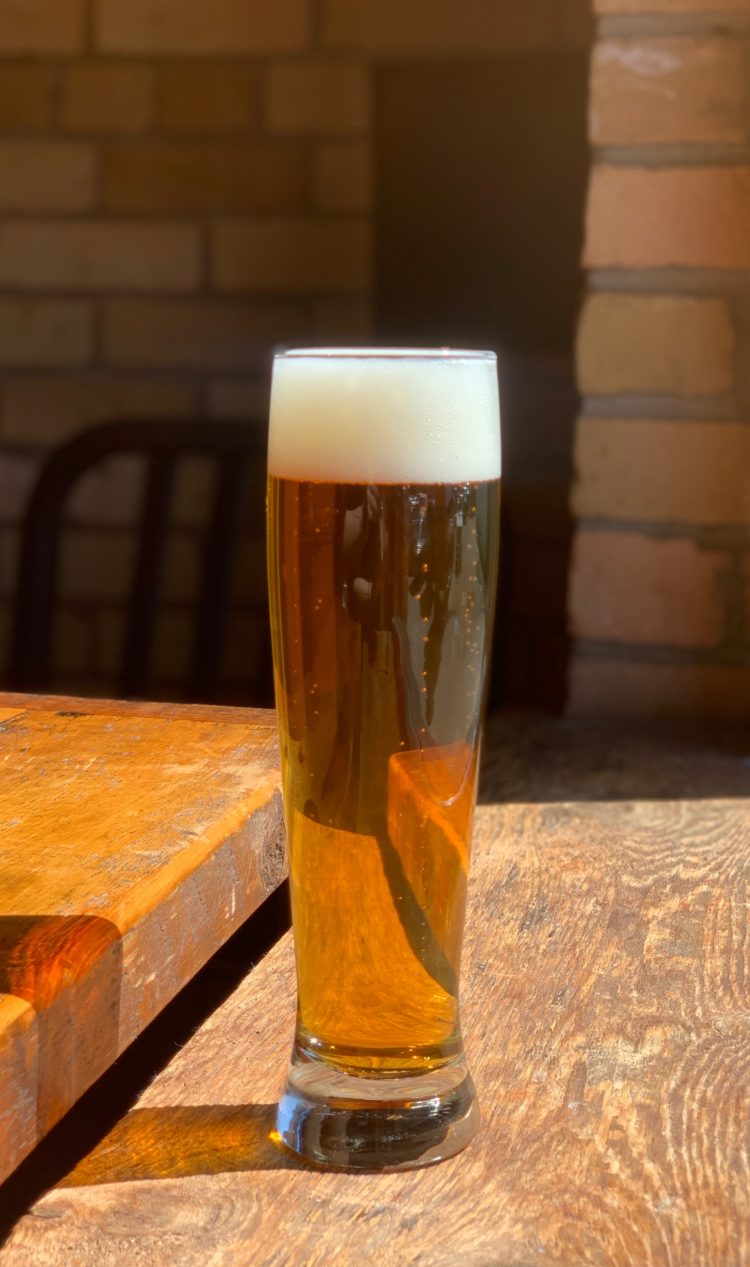 No.

1368
Maibock
This Maibock pours a pale honey color with a rocky white head. Body is medium with notes of toast, honey, lemon, and fresh bread. Gentle yet balanced hop aroma and bitterness with slight hop spice, grassy, floral, and slightly zingy hops. Smooth finish that does not seem like an almost 7% beer.
Perfect beer to drink during the long Duluth spring! This "May bock" also known as a "heller bock"  – or lighter (in color) bock beer is perfect for warming sunny spring days. Imagine Bavarian monks sipping on this as they shrug off winter and lent, and get ready to work the fields in spring.
1368 is the year that the town of Einbeck, Germany (where we get the name for "bock beers ") joined the Hanseatic league, linking it to other city-states in northern Germany and the Baltic for trade and commerce.