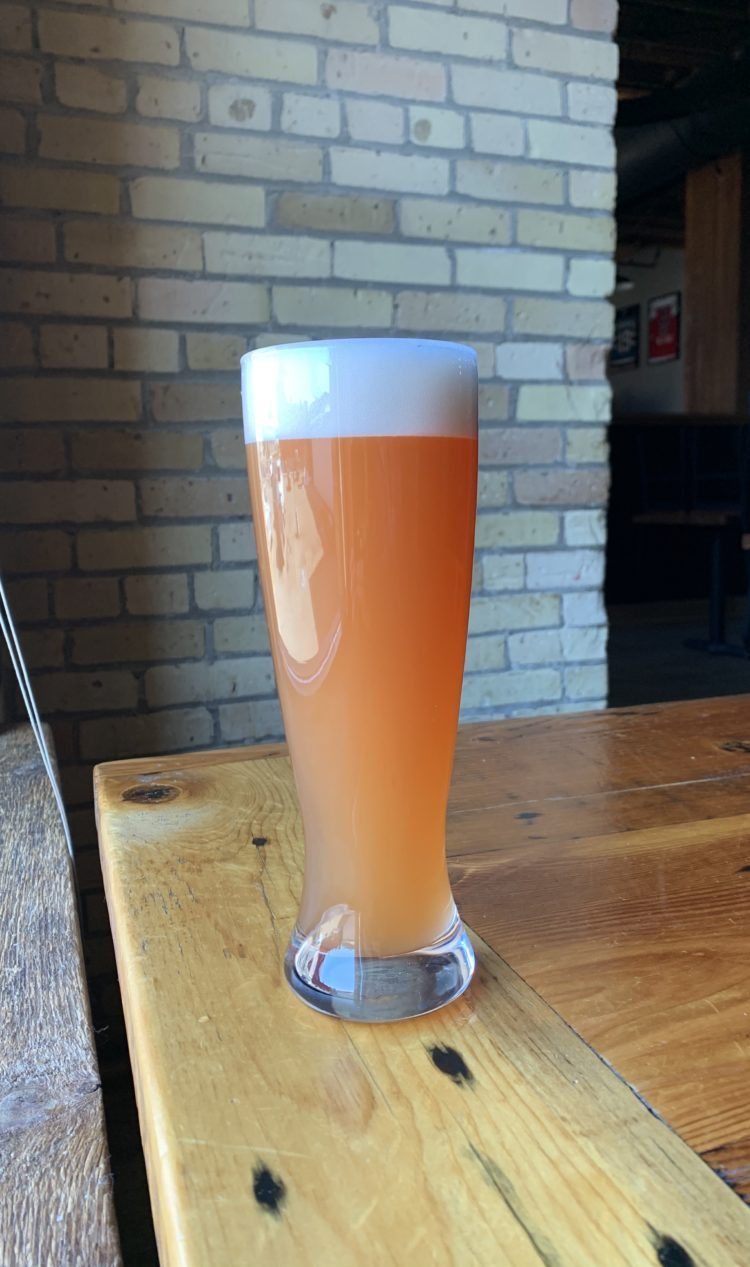 No.

2
Elderberry Blue
This plum colored beer, infused with both elderberries and blueberries, has a great grape, berry aroma. It's crisp and fruity, An American Wheat, this delicate beer is – no doubt – truly unique satisfying treat.
Elderberry is a small round berry exalted for it's antioxidant properties that include immune system help, stress reduction, heart help, and cold and flu.
Blueberries also have health benefits including skin and bone health, blood pressure and mental health.