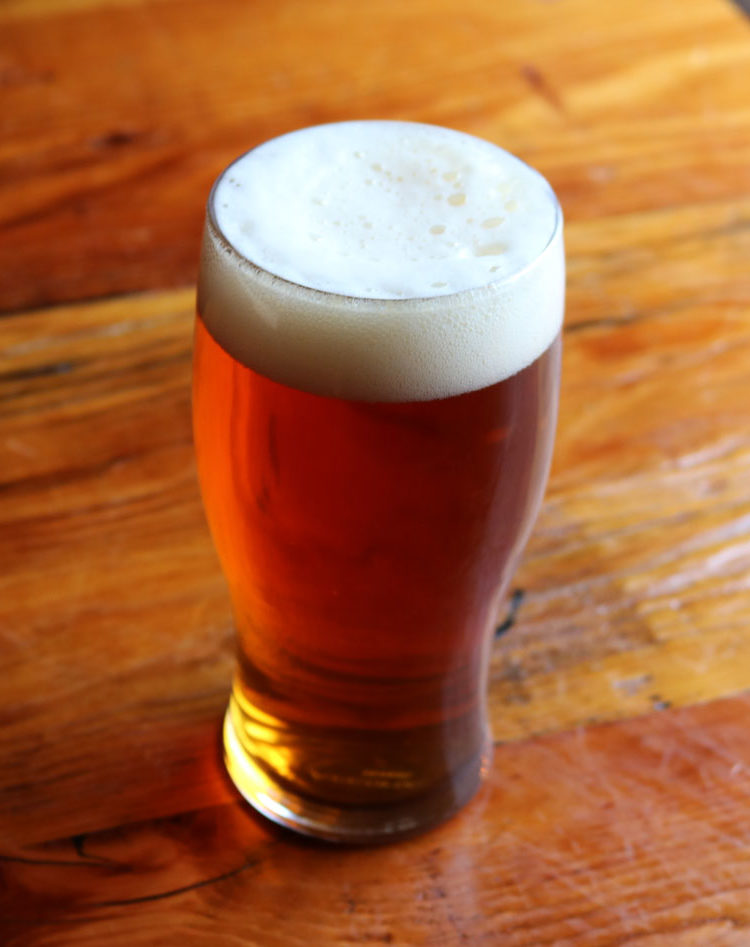 No.

604
Stock Ale
Our Stock ale has a nice orange hue, clean dry and hoppy finish and a slight smokiness that is very pleasant.
Stock Ale is one of three related traditional British strong, fruity ale styles, the others being old ale and barley wine. Mention of stock ale begins to appear in brewing books of the late 1700s. The definitions of these categories, however, have never been very precise, either technically or historically.
Modern American craft brewed examples of stock ales seem to be less massive than their traditional British forbears.  These beers, although perhaps slightly stronger than regular pale ales, tend not to reach the alcoholic heights of the British classics, but they may exceed them in hopping rates, both for bittering and for aroma. Most are fairly pale, and this may be traditional, because recipes from around 1900 call for only pale malt.